---
The What's New Section
Special Call For Supers!
Ulrica is taking her meds again: her October column!
Tom Reed on Le Grand Macabre
Bay Area Reporter spots buff Supers in Billy Budd




---
Photo Galleries
---
Chorister Tom Reed on La Traviata and Billy Budd
Super article in New York Times
---
In Memoriam
Clint Jennings
---
from the Vaults
---
---
Louis Schilling stars in Noel Coward's Present Laughter
---
Review: Rosenkavalier at Covent Garden by Tom Carlisle
Interview: Laurel Winzler

What a Week! (11/11/04)
Ulrica is taking her meds (10/30/04)
Refreshed, renewed, and rancorous (9/26/04)
start at the beginning...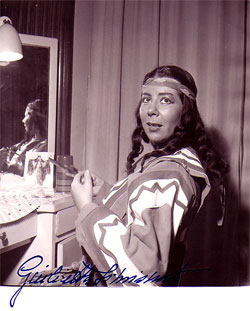 Giulietta Simionato as Ulrica